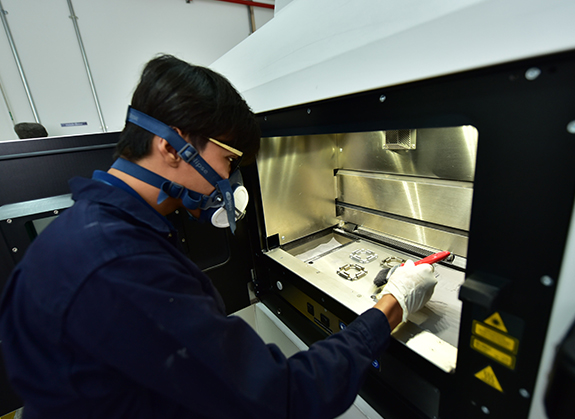 3D printing, also known as additive manufacturing, is a process where a three-dimensional object is produced using a layer by layer manufacturing techniques derived from a Computer Aided Design (CAD) file.
At ELH AMC, we have a complete facility that can 3D print both metal and plastic parts. Our broad range of available materials can meet the demands of high-end industries such as Aerospace, Automotive, Precision Engineering and Medical.
---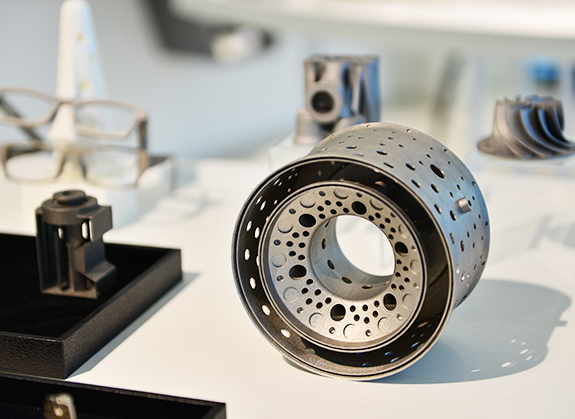 Generally, all 3D printed metal parts will go through some post-processing treatment such as support removal and
shot peening. Based on the customer-specific requirements on surface finishing, final machining and polishing may be performed. At ELH AMC, our in-house experts and strong supply chain management readily support a broad range of customer manufacturing requirements. Contact us for the right solutions to your product and performance specifications.
---